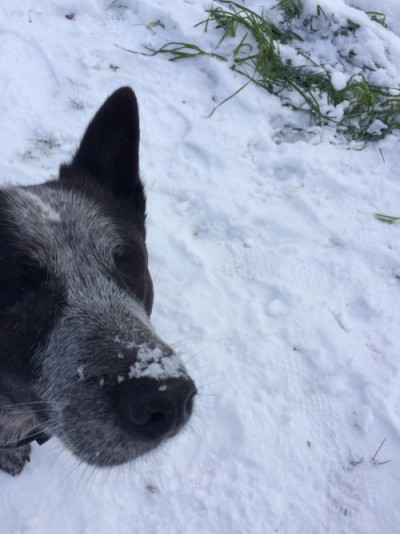 Best wishes from all of us at Two Rivers Veterinary Clinic! We are honored to have cared for your pets throughout the year and look forward to many more together.
We hope you and your loved ones have a happy, healthy holiday season.
Holiday Hours
This year, the holidays do not affect our regular schedule:
Monday: Closed
Tuesday: 8:30–6:00
Wednesday: 8:30–6:00
Thursday: 8:30–6:00
Friday: 8:30–6:00
Saturday: 8:30–1:00
Sunday: Closed
Holiday Safety Tips
The holidays can be an overwhelming time for your pet. New people, food and decorations can be hazardous to their health. Please check out these tips to keep them safe during this year's festivities.