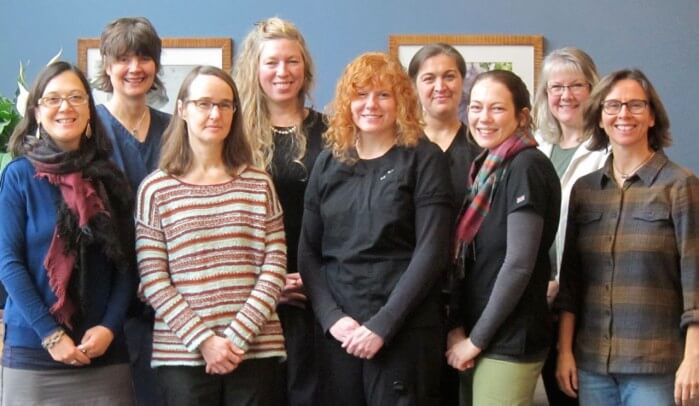 Happy New Year!
We'd like to express our gratitude for the relationships we have with our clients and patients.
Best wishes for the year to come,
Two Rivers Veterinary Clinic
We'd like to take this opportunity introduce you to Dr. Davies.
She joined the Two Rivers team in November.
Read more about her background and interests on her bio page….