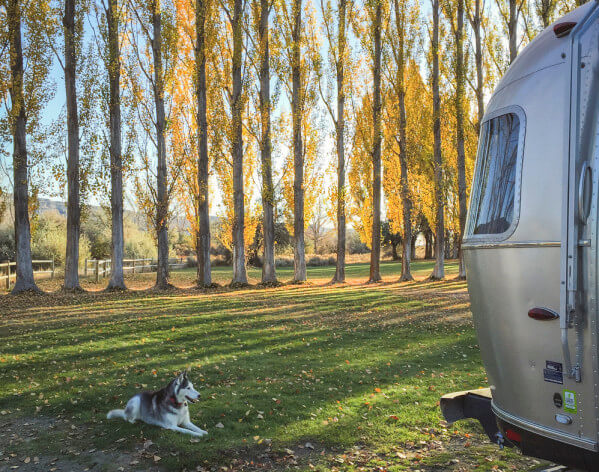 Summer is the season of frequent travel. Many of us will choose to take our furry friends with us rather than leave them behind. There are different things to consider if you are traveling by car or plane and if your destination is a campground or a hotel. A little preparation can avoid some serious pitfalls (I recently arrived on Mt. Rainier with my dog to be reminded that dogs aren't allowed in many National Park areas).
Click here for helpful tips from OVMA (Oregon Veterinary Medical Association)
Enjoy your travels!
*This beautiful photo of Inga, compliments of Bill Purcell Photography.