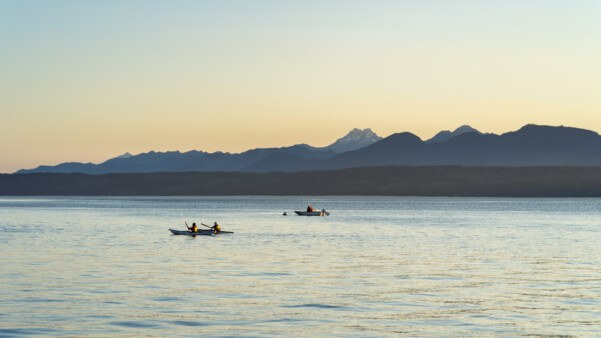 Welcome to March! It's hard to imagine, with recent memories of snow on the ground, that spring vacations are right around the corner.
For those of you making plans for vacation, we recommend you consider in advance who will be caring for your pets while you're away. If they will be staying at a boarding facility, where the risks are different than at home, they may need additional vaccinations to meet their requirements. Please check with the boarding facility where your pet is scheduled to stay, to see what vaccine requirements they have, and we can help you determine if they are current.
For more information on our approach to vaccinations, you can click here to read our handout on Holistic Medicine and Vaccines.